Horror and Speculative Fiction
Anthony J. Rapino is the author of such horror novels as Soundtrack to the End of the World, Greetings from Moon Hill, and upcoming The Precipice of Nowhere. His short fiction has appeared in numerous magazines and anthologies including On Spec, Acapella Zoo, Black Ink Horror, Madhouse, and One of Us: A Tribute to Frank Michaels Errington.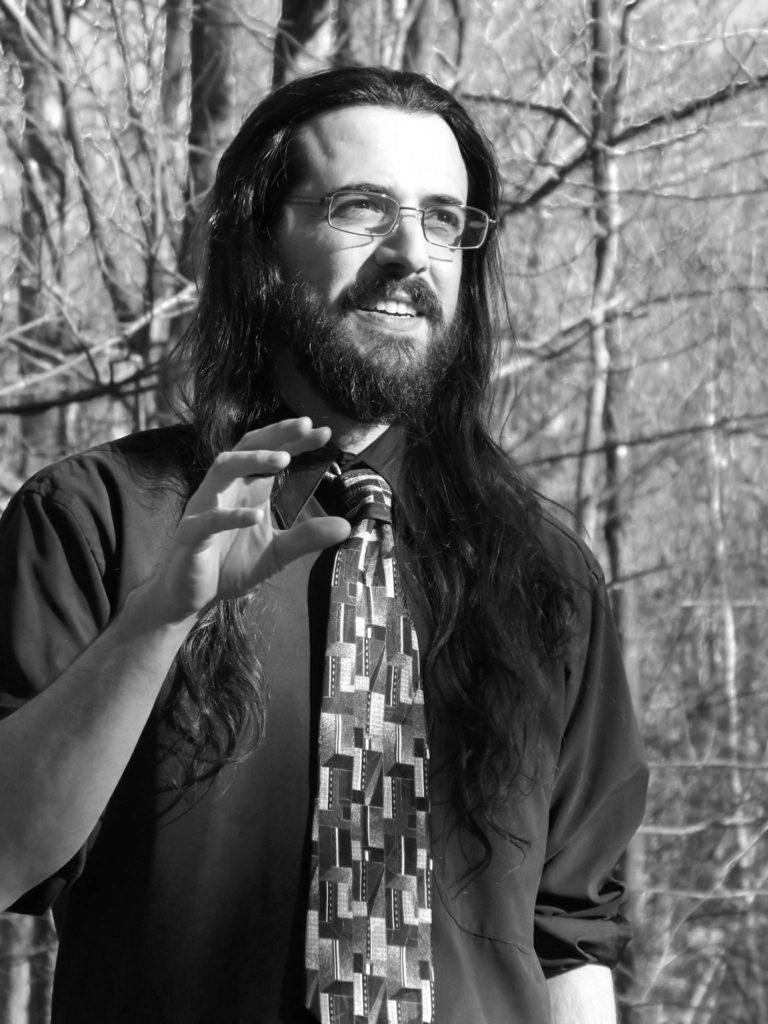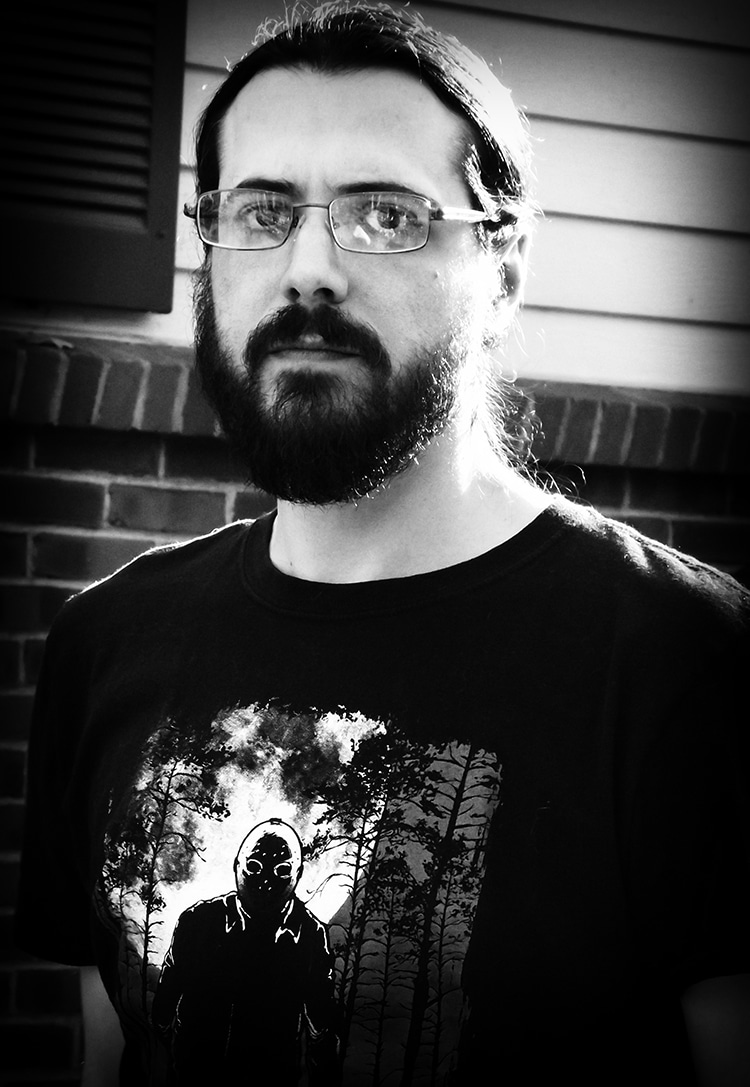 When he's not writing, Anthony can be found in the classroom teaching English or crouched in dark alleyways sculpting horrific autumnal creatures out of polymer clay.
He currently resides in Northeastern Pennsylvania with his cats Poe and Luna, and a shadowy specter who whispers in his ear at night.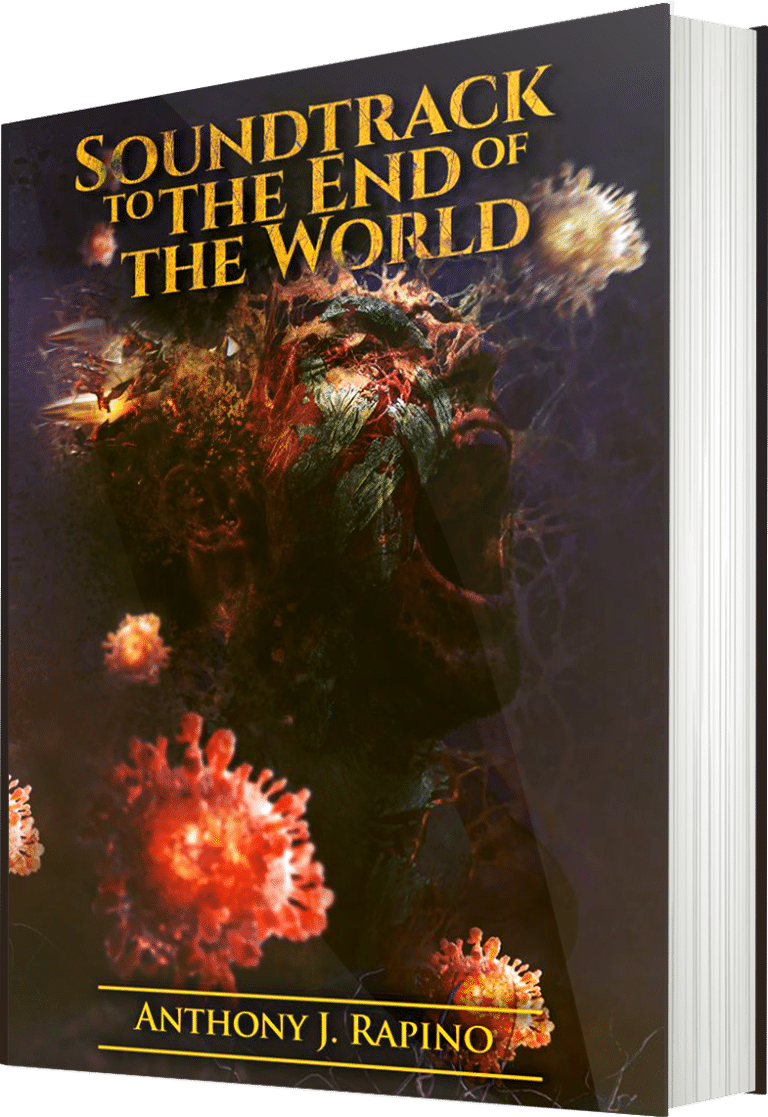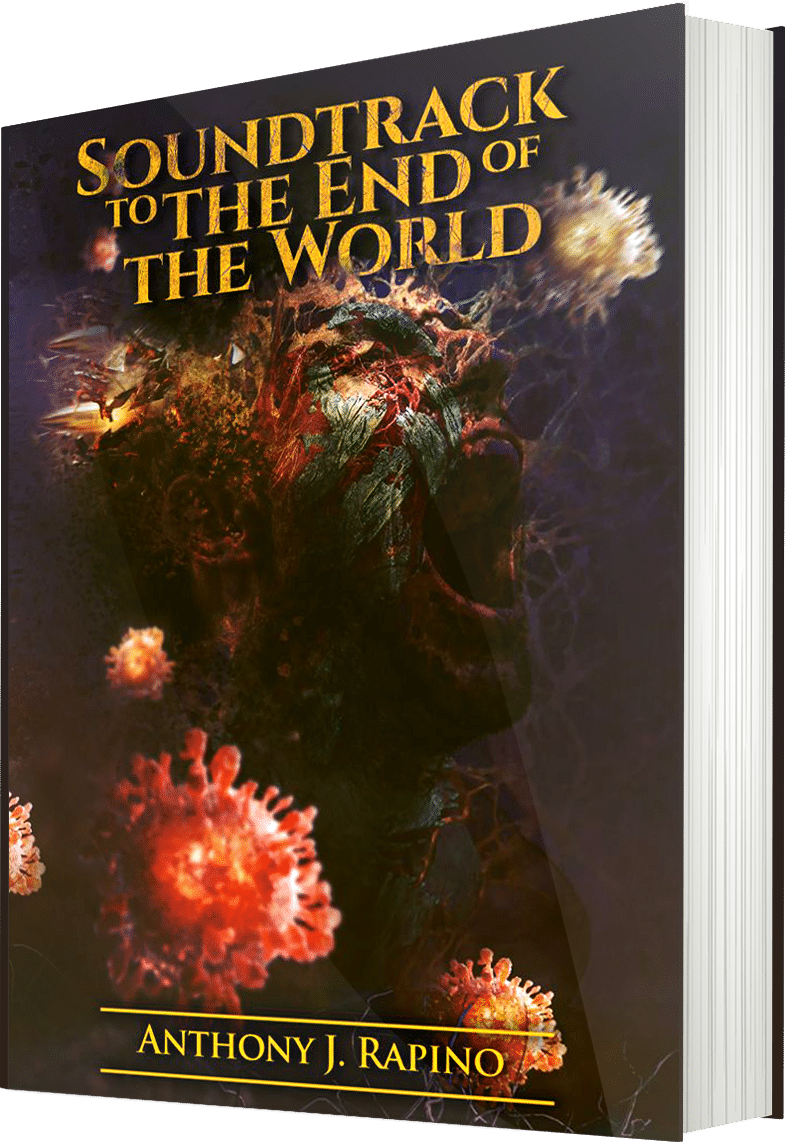 Soundtrack to the End of the World
A suicidal nudist strolls into traffic. An eccentric Buddhist claims he can occupy other people's bodies. All the while, whispers of a new form of entertainment blow through town. Prompted by these strange occurrences, Marty Raft, a not-so-gentle giant, investigates and discovers underground clubs peddling music that induces an out-of-body experience. Marty and a wannabe comedian, Corey, set out to prove these special frequencies are nothing more than a hoax, or at worst, a mass-drugging. Instead, they uncover a secret with world-ending possibilities. If you can hear the music, it's already too late.
"This isn't the zombie tale you're used to. This isn't a horror movie. So if you think you know all the tropes and will be able to figure out what's going to happen next, think again."
"A unique and entertaining take on the Zombie genre, and unlike the usual zombie fare this has a definitive conclusion."
"I've yet to read anything by Anthony that wasn't well written, entertaining or that didn't deserve a well situated place on my nightstand. Soundtrack To The End of The World is an original and exciting story. I can't recommend this book enough."
"First thoughts as I was reading this was "Just another typical zombie story". Then I kept reading and surprise, surprise...it wasn't."