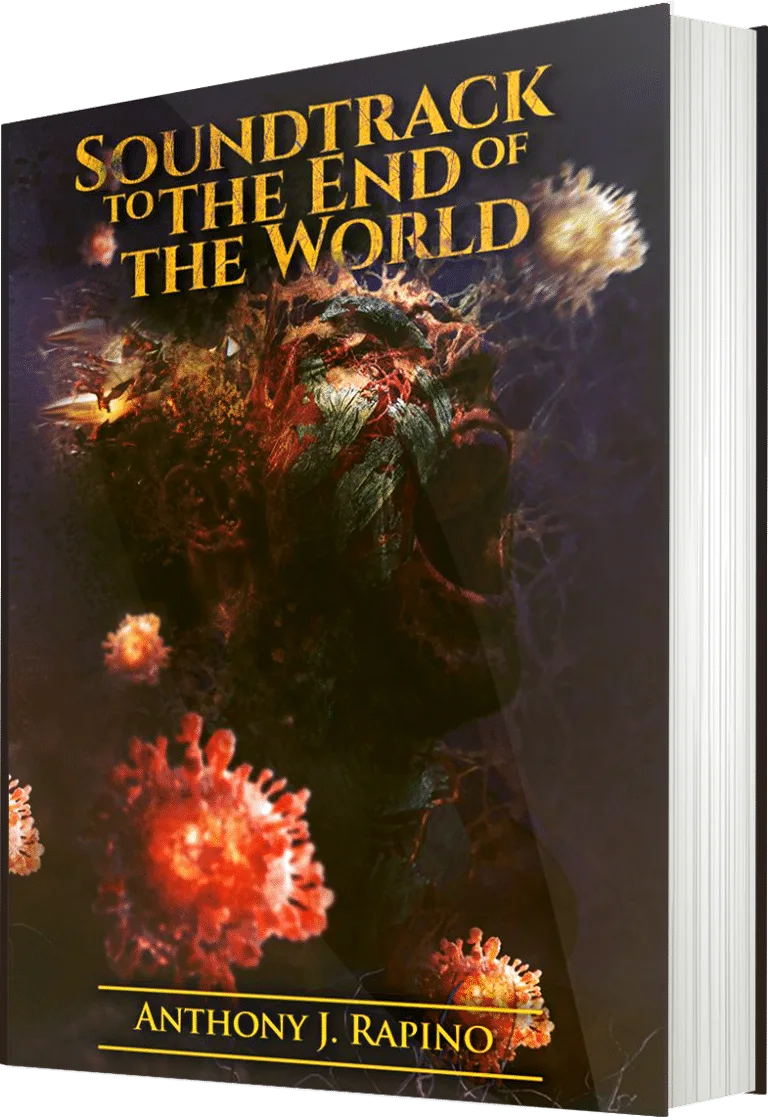 Soundtrack to the End of the World
A suicidal nudist strolls into traffic. An eccentric Buddhist claims he can occupy other people's bodies. All the while, whispers of a new form of entertainment blow through town. Prompted by these strange occurrences, Marty Raft, a not-so-gentle giant, investigates and discovers underground clubs peddling music that induces an out-of-body experience. Marty and a wannabe comedian, Corey, set out to prove these special frequencies are nothing more than a hoax, or at worst, a mass-drugging. Instead, they uncover a secret with world-ending possibilities. If you can hear the music, it's already too late.
"This isn't the zombie tale you're used to. This isn't a horror movie. So if you think you know all the tropes and will be able to figure out what's going to happen next, think again."
"A unique and entertaining take on the Zombie genre, and unlike the usual zombie fare this has a definitive conclusion."
"I've yet to read anything by Anthony that wasn't well written, entertaining or that didn't deserve a well situated place on my nightstand. Soundtrack To The End of The World is an original and exciting story. I can't recommend this book enough."
"First thoughts as I was reading this was "Just another typical zombie story". Then I kept reading and surprise, surprise...it wasn't."
Author of Horror and Dark Fiction
Anthony J. Rapino is the author of such horror novels as Soundtrack to the End of the World, Greetings from Moon Hill, and upcoming The Precipice of Nowhere. His short fiction has appeared in numerous magazines and anthologies including On Spec, Acapella Zoo, Black Ink Horror, Madhouse, and One of Us: A Tribute to Frank Michaels Errington.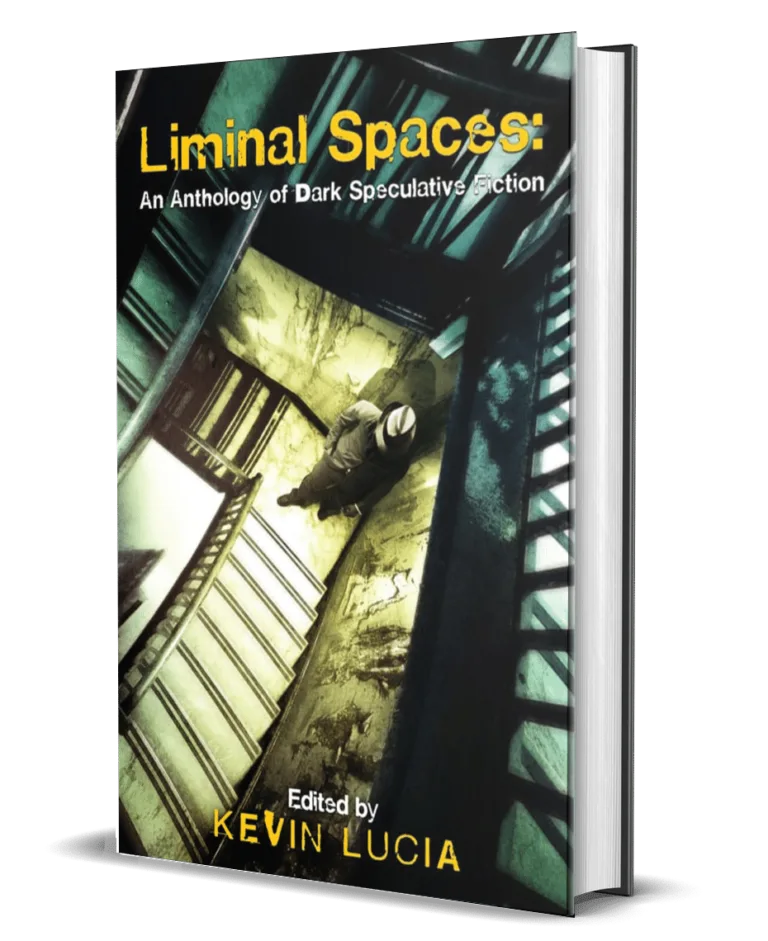 Liminal Spaces: An Anthology of Dark Speculative Fiction
Liminal Spaces is a quiet horror anthology from Cemetery Gates Media featuring stories from well-known dark fiction writers such as: Joanna Koch, Jessica McHugh, Mark Allan Gunnells, Anthony J. Rapino, Gwendolyn Kiste, and many more.
"The word 'liminal' comes from the Latin root limen. It means 'threshold.' A liminal space is a 'crossing over' space–a space where you have left something behind, yet you are not fully in something else. It's a transition space. "This is my favorite kind of horror and speculative fiction. Fiction which takes place in that 'crossing over' space. Stories about characters who have–wittingly or unwittingly–crossed a threshold. Those who have left something behind, yet are not quite somewhere or something else. They are in-between, and are neither one thing, nor another." -Kevin Lucia, Editor
Anthony J. Rapino, The Artist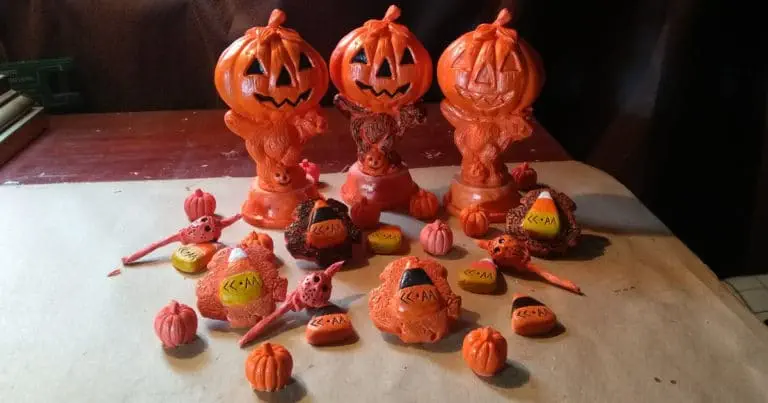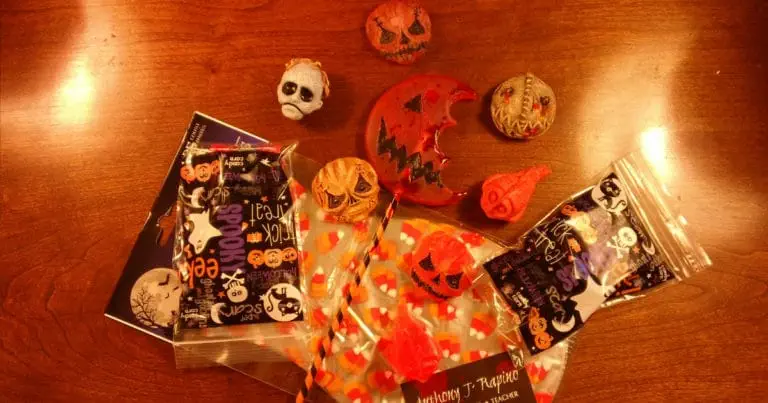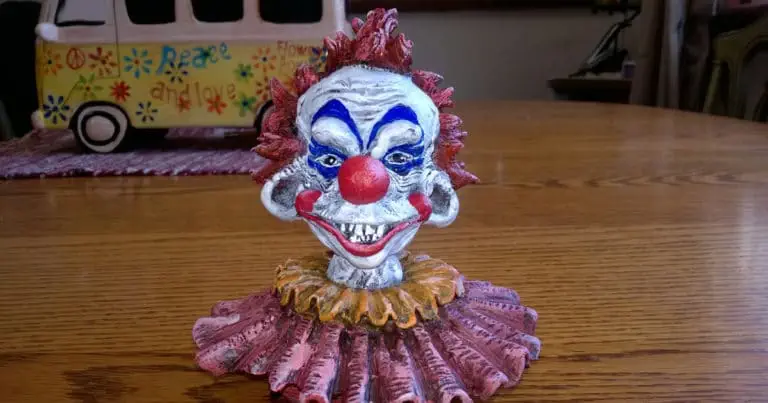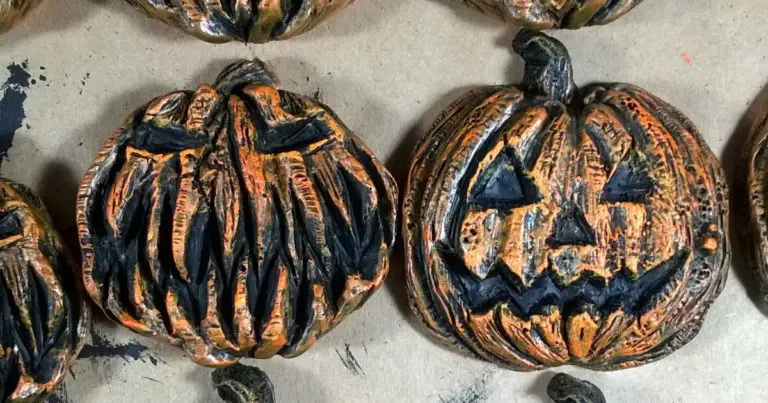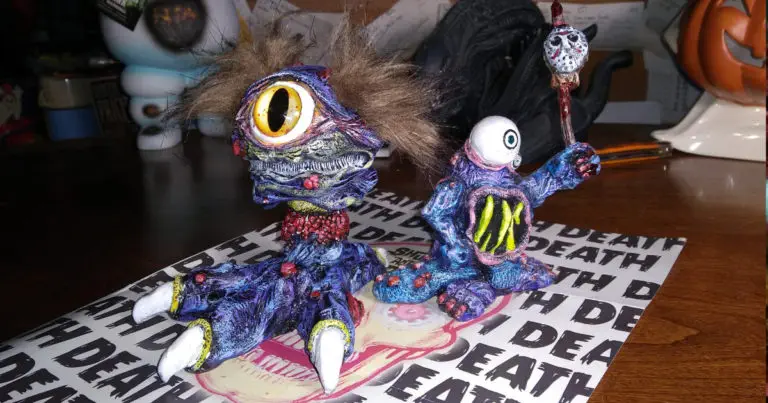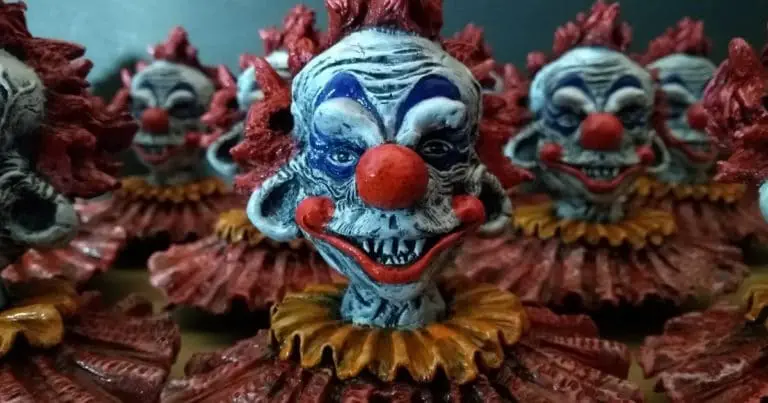 For the Horror and Halloween lover in all of us, Anthony also creates sculptures that are based on horror movies, novels, his imagination, and Halloween. His artwork comes in the form of gruesome figures, magnets, busts, toys, pins, and more.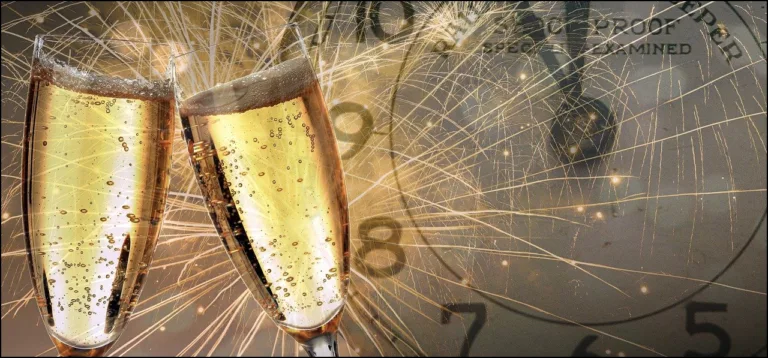 Wherein I reflect on the achievements of 2021. Read to the end to find out how you can score a free digital comic (based on characters from my upcoming novel) and gain entry to win a $500 Amazon gift card! I'm not sure that I achieved my goal of writing more for my website this
Read More »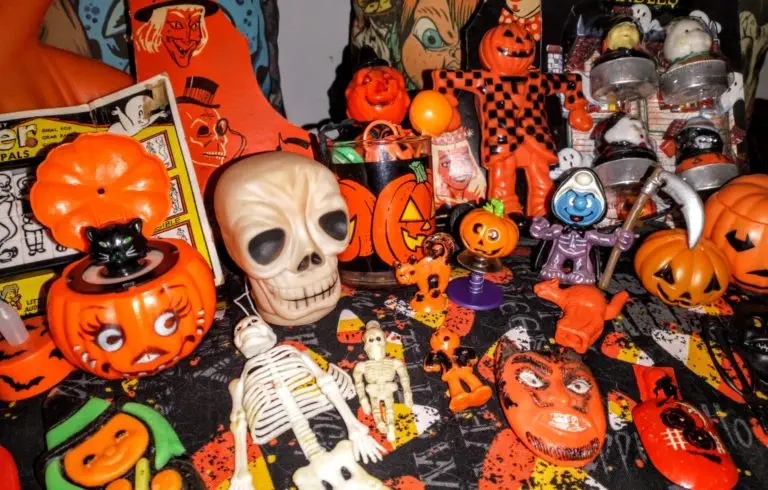 Free to read on Retro-Daze As we head into the final two weeks of the October (AKA the greatest time of year), it occurs to me that I have been relatively silent here. Sure, I've been posting like a maniac over on my Instagram and Twitter pages, but my poor old website has suffered in
Read More »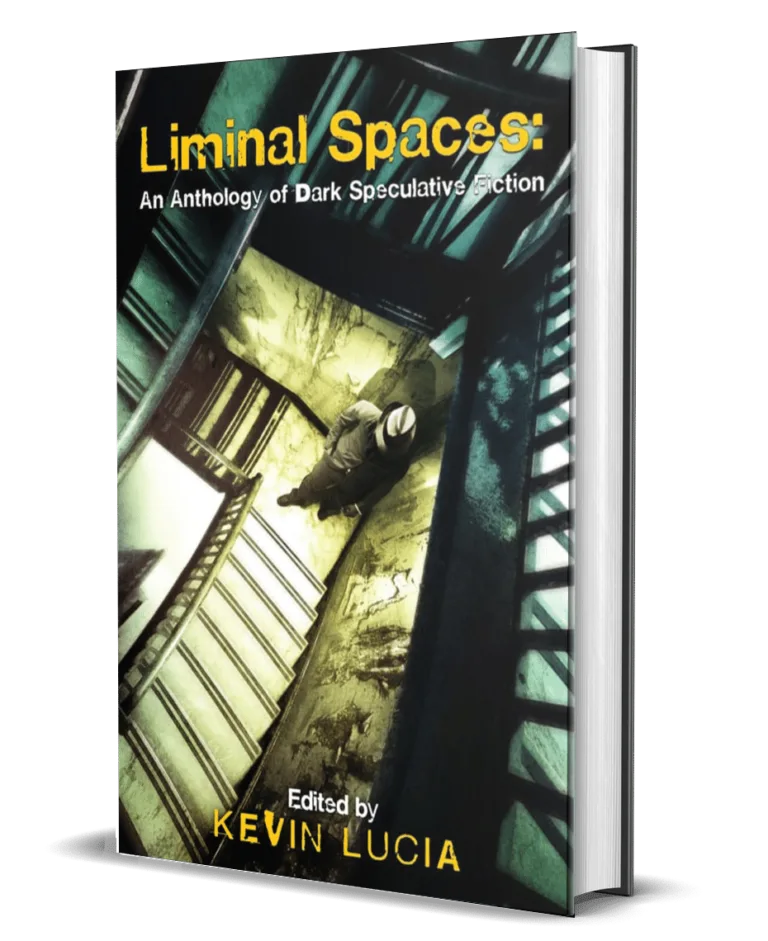 Plus Tommy and the Order of Cosmic Champions Updates I am proud to announce a new release, Liminal Spaces: An Anthology of Dark Speculative Fiction edited by Kevin Lucia, is now available for purchase as a paperback or ebook. My short story, "The Black Door," can be found in its pages, along with a host
Read More »
One of Us: A Tribute to Frank Michaels Errington.
Frank was a beloved reviewer and source of support, advice, and friendship to the small press/indie horror community. All proceeds of this charity anthology are going to the American Transplant Foundation. Anthony's contribution is entitled "River Bugs."
"Folks, there are 56 tales of horror and dark fantasy to indulge your appetite in for those days you want to get in some really damn good reading."
"I was expecting a short story collection composed by multiple authors who were honoring a fellow member of the horror community. What I received instead, was a 549 page phonebook of memories, tribute stories, and complete heartbreak over the beloved soul of the man they were honoring."
"A truly GREAT collection of some of the best horror you will ever find and all dedicated to a great person and a great cause."