With a renewed website on the way, I thought it a good time to reinvigorate my dusty old blog. Frankly, I can use the reprieve, as the past couple months have been dedicated to editing.
My first admission regarding editing is this: Most of the time, I actually enjoy the process. There's a rather satisfying edge to taking a story or novel you wrote and improving it. I of course love to read something I've written only to conclude it's pretty damned good with a few minor tweaks. And sure, conversely it can be frustrating to excavate a particular clunky section in need of a complete overhaul. But the fact remains, as a significant part of the writing process, editing can be (and often is) a uniquely satisfying endeavor.
The beginning of my summer was spent revising and editing the first novel I ever published: Soundtrack to the End of the World. As you may already know, the novel is being republished with a brand-new cover this coming autumn, which is beyond exciting.
---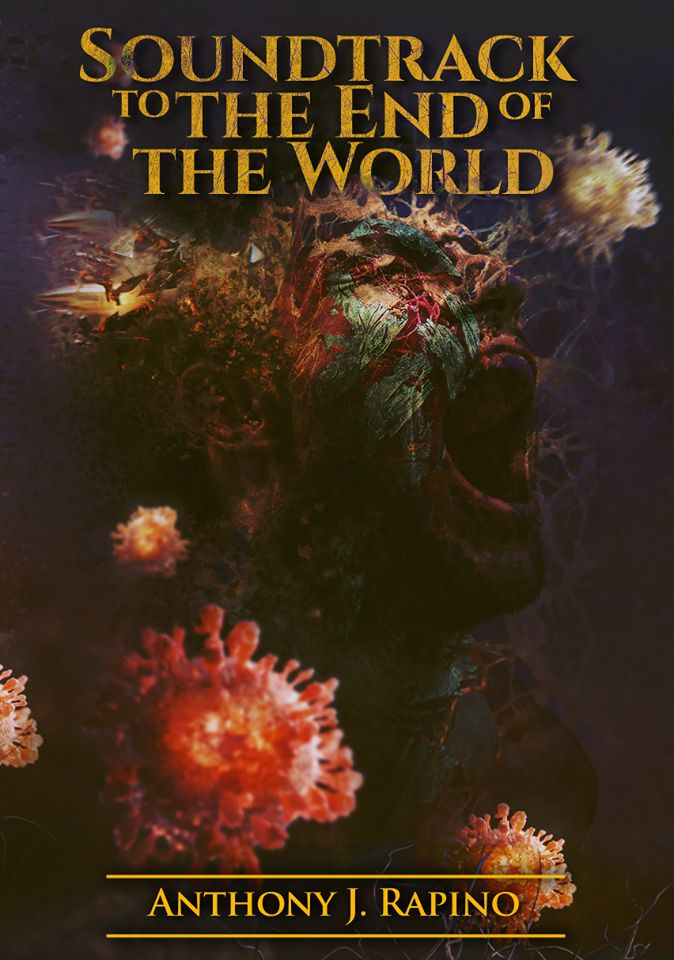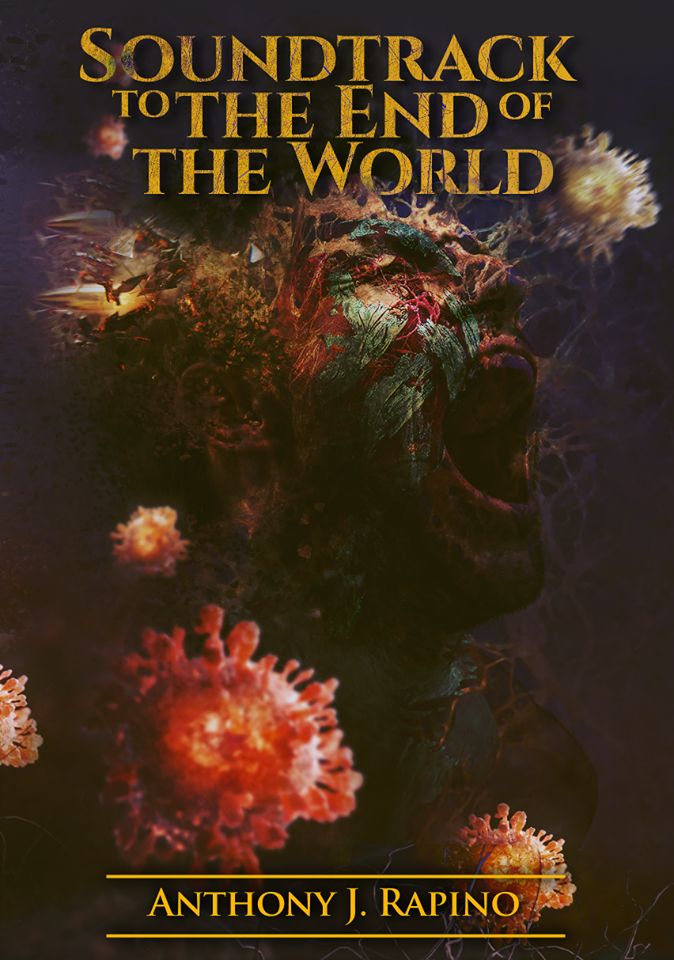 ---
To revisit something I wrote over a decade ago was scary. Many years removed from the novel, I was afraid I'd hate the story and characters. I was afraid I'd hate my writing. And while I found plenty to revise and update, I also found I was still quite pleased with what I produced, and I can't wait to introduce it to a whole new audience.
Once the Soundtrack edits were complete, I moved on to a novel I wrote last year, and one that has been sitting on the shelf, awaiting its turn under the old red pen. This new novel, The Precipice of Nowhere, takes my favorite horror subgenres and mashes them together for a unique blend of the terrifying (see below for a short synopsis).
My final major goal for this summer is to acquire an agent and find a home for The Precipice of Nowhere. I'm being extraordinarily picky about the agents I contact, but I'm confident if I put the work in, good things will happen.
Let the summer of editing (and querying) continue!
---
When CLARK FRIEDMAN'S daughter SADIE is kidnapped, Clark and his wife follow clues which lead to an eldritch cavern deep in the state forest. They momentarily find Sadie among a horde of gruesome mutations before she's thrown into a living vortex of red tendrils and disappears.
That's when things get really weird.
While a mind-altering disease ravages the populace, Clark Friedman must choose between searching for his lost daughter and saving the world.