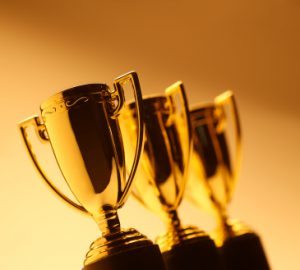 In my last post,  I mentioned having lost most of my blog followers during the transition from "Tales at Twilight" to my new website.  In an effort to rebuild that following, I'm hosting a contest.  It's an easy one, and has a  great prize.
What you win: A $25 Amazon Gift card
How to enter: Follow my blog using the "Google Friend Follower" widget on the left sidebar.
If you already follow my blog, you're already entered.  However, if you'd like to help the contest along by posting on your blog or tweeting (or sharing this post via the share buttons), please feel free.
Also, if you'd like to, please consider signing up for my newsletter (also on the sidebar).
If you are unable–for whatever reason–to follow using the widget (perhaps you don't use a "reader" to follow blogs), you can also follow me via Twitter or Facebook.  The catch is, if you follow using one of these other methods, you'll have to post a comment here and let me know, because I plan on using the names from the widget to do the raffle, so I'll have to add your name to the list.
EDIT:  Similarly, if you subscribe or plan to subscribe using the RSS feed, just leave a comment so I know (I have no way of tracking it).
The gift card will be sent direct from Amazon to your mailing address, or if you prefer, to your e-mail address (your choice).
This will be an ongoing contest until I reach 50 followers.  I currently have about 14, 17, 22 31 37 (More than halfway there!  Only need 13 more entries).  Once I reach 50 followers, I will use the random number generator website to choose a winner.
I will announce the winner here on the blog, so stay tuned.
Good luck!