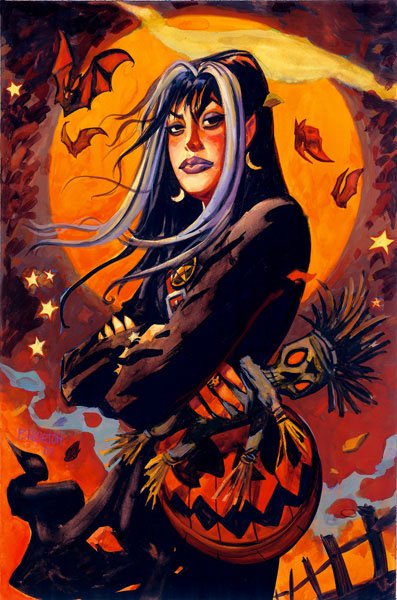 In my never ending search for everything Halloween, I came across this page of Halloween radio stations. They are free to listen to online, using "Live365." The radio stations all worked fine for me, but (if I remember correctly) you might have to sign up to use the live365 browser. I know it's free, because, well, I would never pay for something like that.
I'm cheap and poor. Not mutually exclusive.
Here's the link to the page O' Stations:
I haven't had a chance to listen to them all, so use your own judgment when choosing a station. That is, in fact, the only downside to this: there are too many choices!
I hope all you writers get to use this while writing. That's my plan anyway.
Oh, and if you're wondering about the picture up top, check out this link:
Happy October.