I'll be up front about something: The transition from one year to the next is always hard for me, as it is for so many others.
I have this tradition of going back to a list of goals I wrote last New Year's Day in my journal, checking off the things I actually accomplished from the list, and crossing out the things I didn't. I then go on to write a new list of goals for the coming year, as well as a comprehensive list of the things I accomplished (with added details).
I'm not one to share this list of accomplishments online. I have nothing against people who do, of course, and I'm the first in line to applaud and congratulate them on all they've done. But these lists, the ones I write in my journal, they're for me and me alone. I use these lists as a point of reflection. I ponder over them, asking myself if I'm happy with what I've done this year, and what can I do this coming year to improve upon the scaffolding I've built.

I don't think of my list of goals as "resolutions," because resolutions can be (and often are) broken. These goals are simply things that I aspire to. Things to strive for. If I don't accomplish something on the list, it isn't because I didn't try. I always try. And that's what matters most for me.
---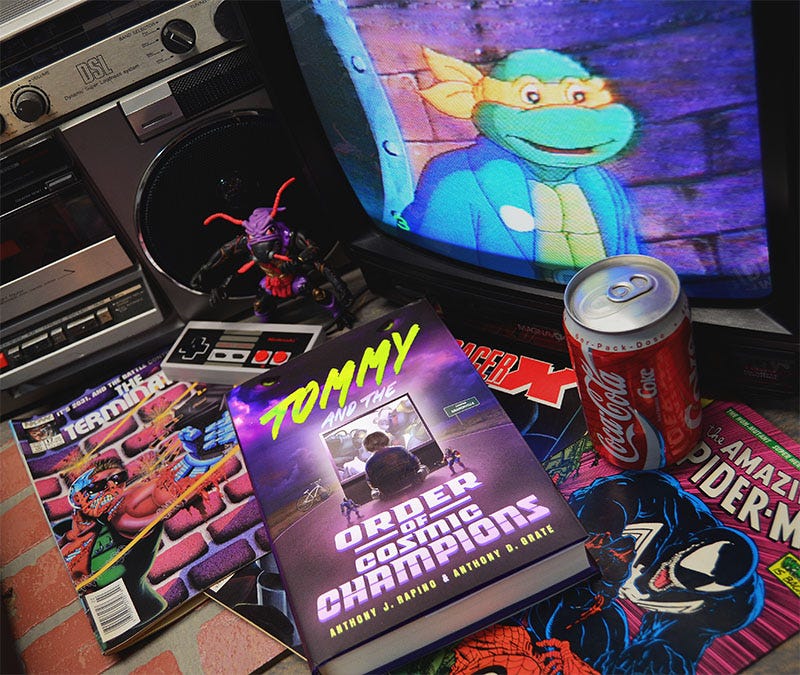 The novel has been doing spectacularly well this year, as I've previously reported. We've continued to garner great reviews, and I can't tell you how happy it makes me to know that people are really connecting with the novel. You can get your very own copy in hardcover, eBook, or audiobook formats. There are also still signed copies available through my shop. You can still also get a FREE bonus item with purchase: FREE BONUS ITEM.
---
New Articles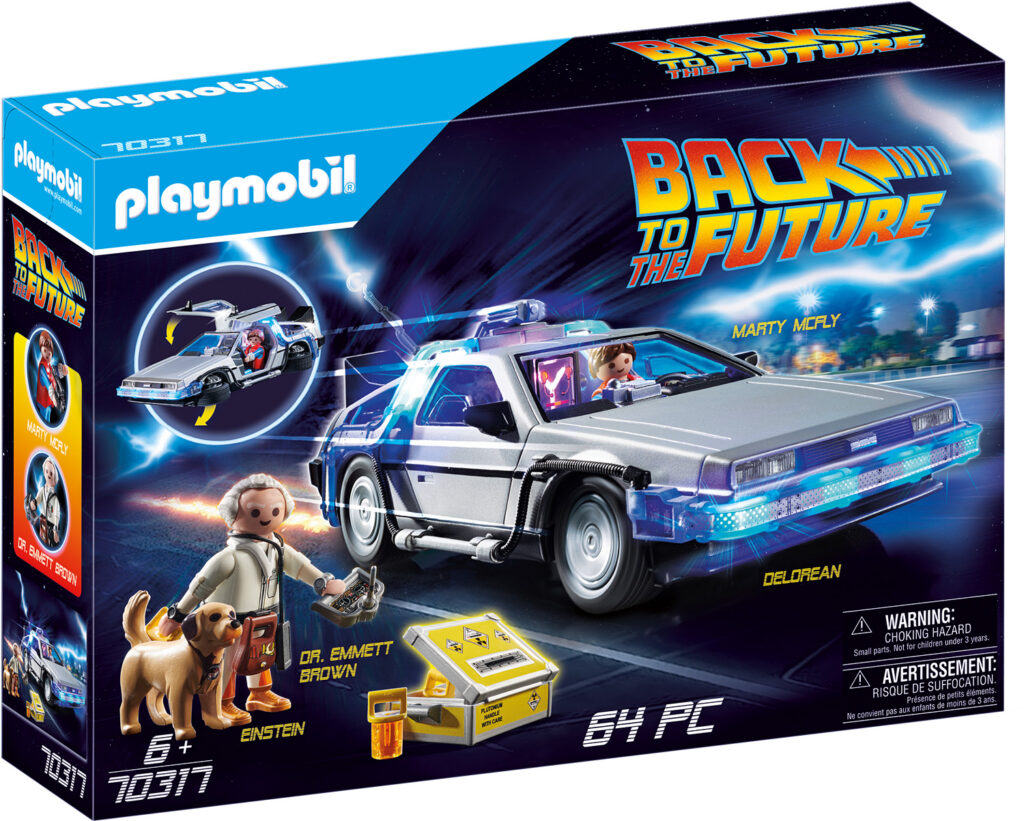 I have a couple new articles that are free to read over on the 80sXchange. The first is about the Playmobil DeLorean (surreptitiously reflecting on our relationship with nostalgia and material things) which is available now on the 80sXchange. The second article, about The Twilight Zone Marathon, is also free to read.
---
Food of the New Year
One of my favorite things to do is cook and bake. I've previously mentioned that you can follow me on Instagram if you'd like to see all the different pictures I post (many of them food related), but I thought I'd close out this month's newsletter with a few holiday pictures.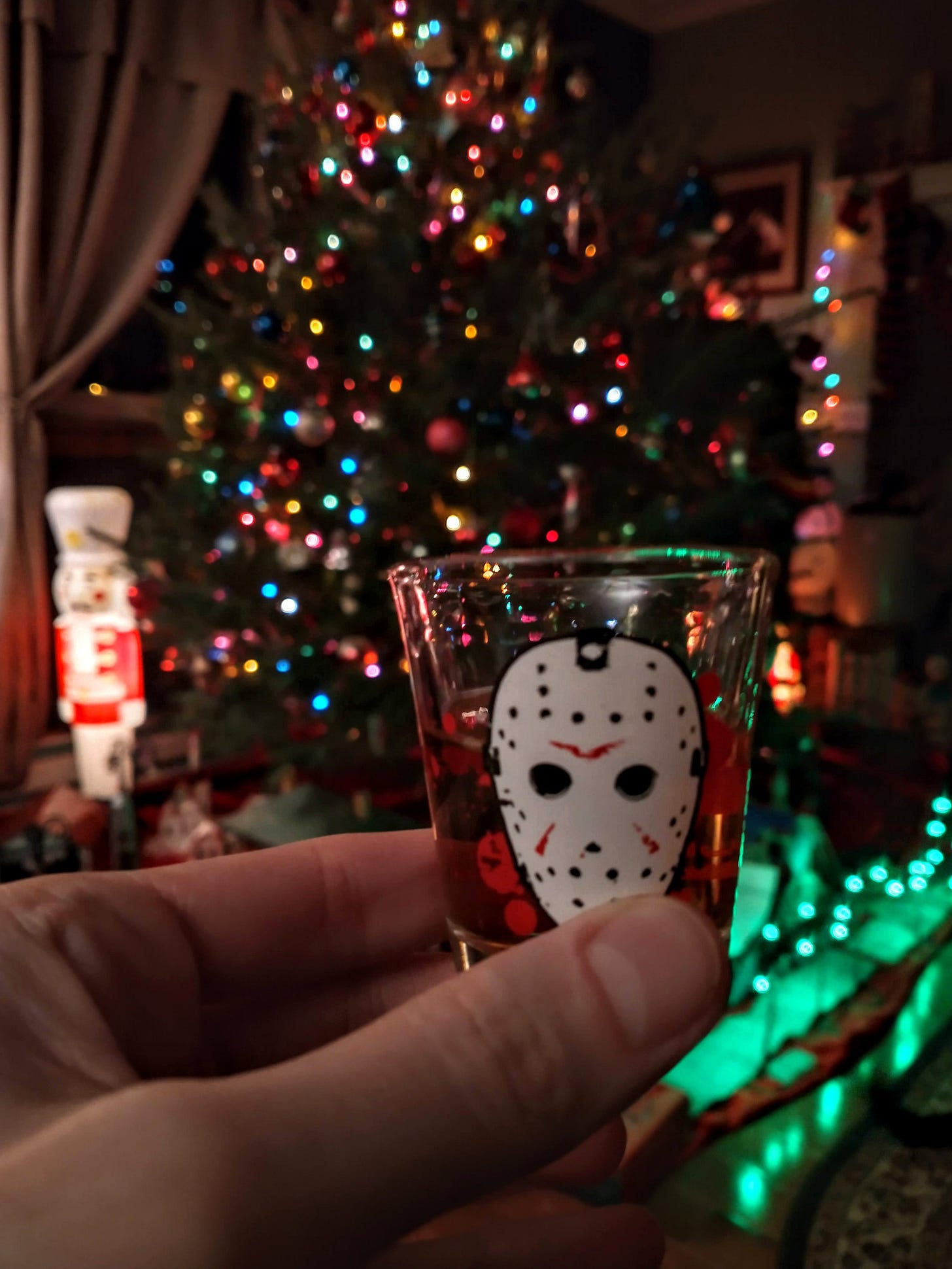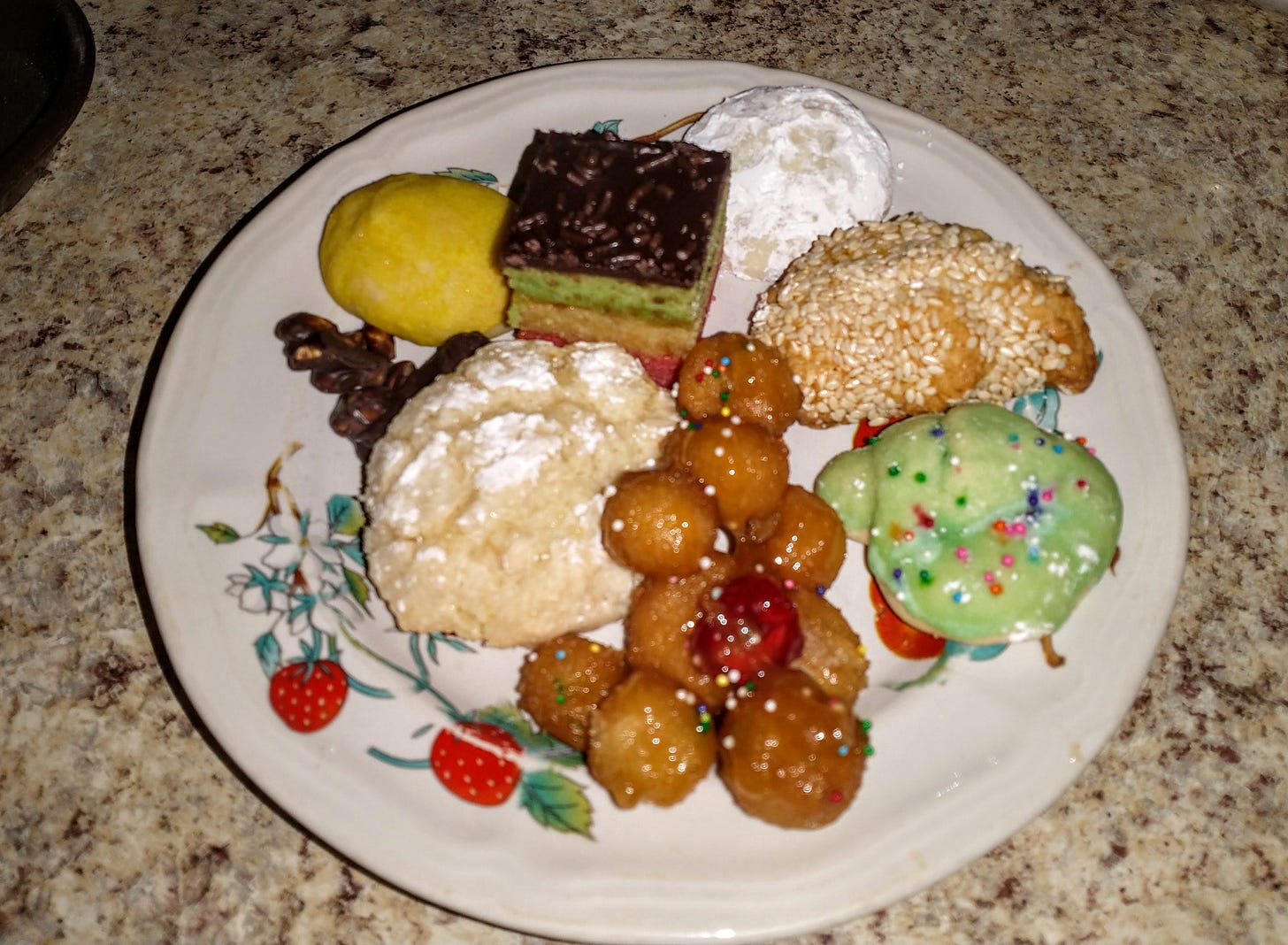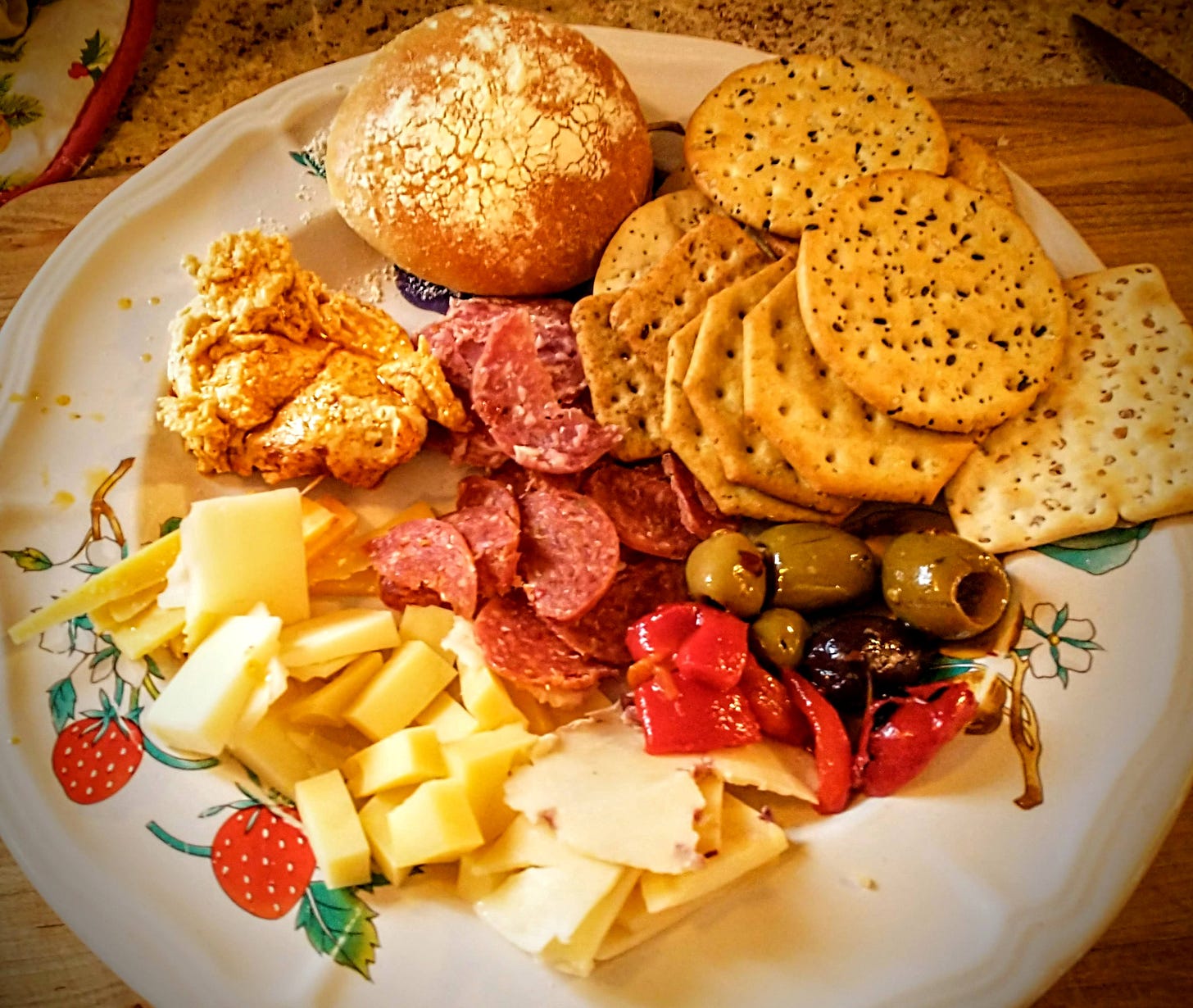 Once again, happy new year!