With the arrival of summer and my course load shrinking by a third, I have been putting a lot of work into my writing these past weeks.  The first thing I want to do is release some new "readables" for my fans.  I have two ebooks lined up for immediate release (immediate being a relative term, meaning over the next month).
The first ebook is a previously published short story that 99% of you have not read.  It's the darkest, most disturbing (so I'm told) story I have ever written, populated by cynical sociopaths.  I love it, but it's not for the faint of heart.  If you're easily offended, skip this release.  On second thought, buy it anyway, then post a overtly negative one-star review about how disturbing and unnecessarily disgusting it is.  I think that would do wonders for sales.
The name of this fantastic tale is "Loosely Enforced Rules," and for you today I have the exclusive cover reveal!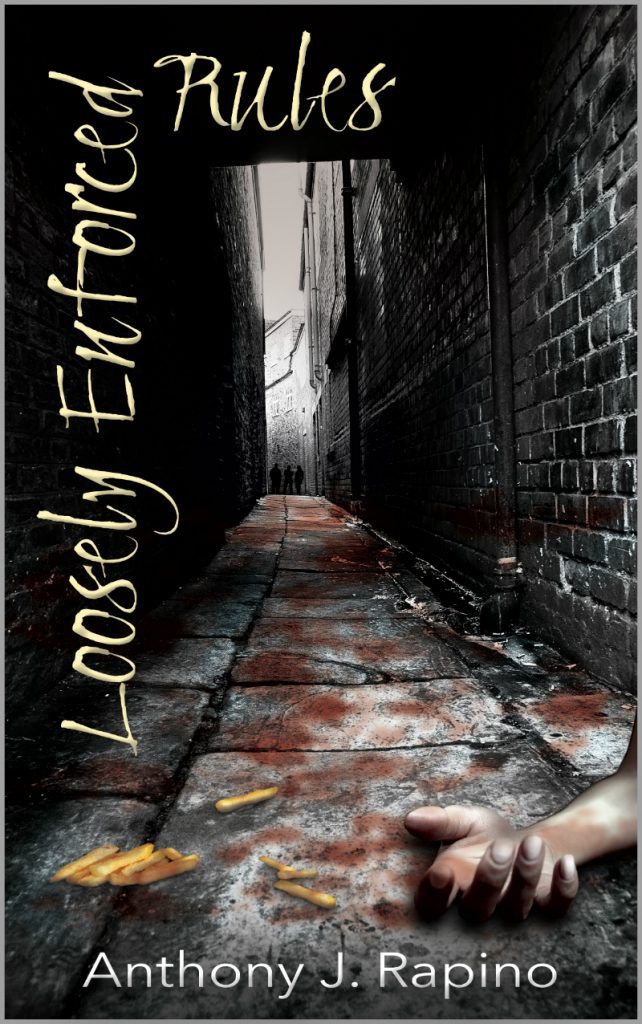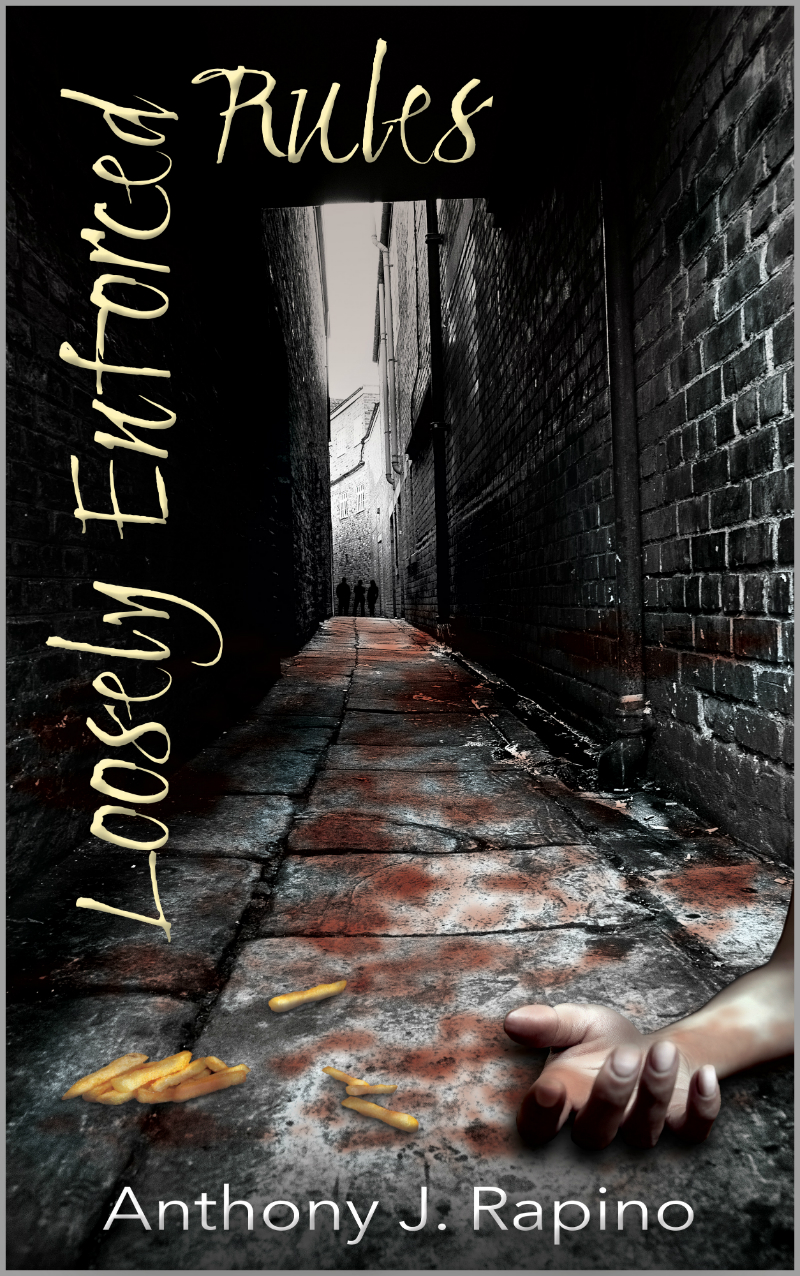 I plan to release this bad boy in about one week.  After which I will get started on formatting and editing my next release, which is the ebook version of my novella Reality Engineers.  You can currently purchase this novella as an audio book, but for those who'd rather read it, I've got you covered.
Stay tuned for the release dates, some sales on my current offerings leading up to release, and maybe even a giveaway.