Secure your copy of Tommy and the Order of Cosmic Champions
I'm going to jump right in with this month's big news: Tommy and the Order of Cosmic Champions has a firm release date of October 18th, 2022, and is available for preorder now! The current preorder is for the hardcover, but we will also have ebook copies available for the release. You can preorder at the following outlets: Amazon, B&N, and Walmart.
Worth noting is that I will also have a limited number of signed copies that I will sell in my own website shop, so if you want to take a chance at scoring one of those, I'll update you closer to the release date.

You can also receive free access to the first four chapters of the novel, the full digital soundtrack, and the mini comic by either signing up for the Tommy and the Order of Comic Champions newsletter or by entering the password "Tommy" into the relevant areas of the website (click on "more" at the top, then navigate to the section you wish to unlock).
---
If you know any reviewers or podcasters (or if you are a reviewer or podcaster), and you'd like to receive an ARC in exchange for an honest review and/or a podcast interview, please contact me via my website contact form or this newsletter.
---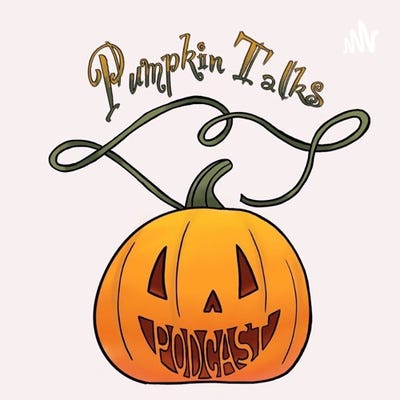 Upcoming this Wednesday (5/4/22), you can listen to me on the Pumpkin Talks Podcast as we discuss the new novel, horror movies, my Halloween collection, and more! I had a blast with this one and hope you'll tune in to listen.
---
Over the past six weeks I have continued to write an average of three new articles a week for the 80sXchange. If you're interested in reading about long lost Macy's Parade footage, the Nintendo Entertainment System, stuff kids did before the internet, retro news, candy from the '80s, or any number of other retro topics, I hope you'll visit the 80sXchange soon!
---
Otherwise, things here in Moon Hill have been going pretty well. I've started working on a brand new horror novella (or maybe novel?) which is as yet untitled. I'm extremely excited about this one though and expect to finish it rather quickly.
With summer looming, there are some opportunities for possible yard sale trips and drive-in visits, which is always nice. I may even sign up for a few small conventions and book signings if the mood strikes.
I hope you are all having a great spring so far.