Listen Free Today
I recently met with Joy and Rachel of the Pumpkin Talks Podcast to discuss all things Halloween and horror. We had a blast, and the 45 minutes flew by so quickly, I would have thought we were only talking for a fraction of the time. Next time you're cleaning the house or driving to work, why not pop on the episode for a little entertainment? You'll be glad you did!
In other Moon Hill news, early promotion of my new novel, Tommy and the Order of Cosmic Champions, has been going swimmingly. As previously reported, preorders for the hardcover version have already gone live on Amazon, B&N, and Walmart. But we've also been sending out digital and physical ARCs to some lucky reviewers and podcasters. In fact, we've already received our first five-star review over on goodreads!
Not only is this book a blast, the marketing campaign was absolutely brilliant! Action figures, art, and video reviews by 80's superstars was hands down the most original approach to market a book I've ever seen, and it was totally 80's! I can't recommend Tommy and the Order of Cosmic Champions enough!

Joshua Marsella
On that note, if you are a reviewer or podcaster and would like to be considered for an ARC, hit my contact form or find me on social media and send a DM. We'll see what we can do.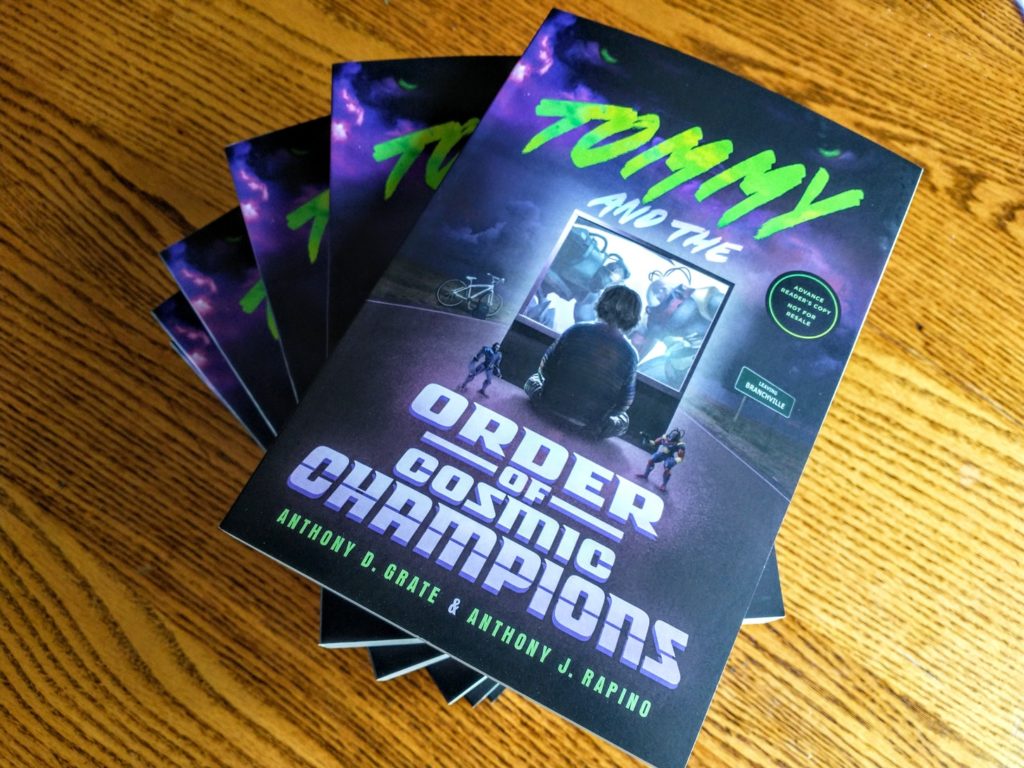 As all of this is going on, I've started work on a brand new, untitled novella about high school friends in 1996 who come into possession of a rare local magazine called the Terror High Times. I can't tell you any more at the moment except to say that I'm enjoying the hell out of writing this one, which I hope means you'll enjoy the hell out of reading it.
Until next time, breathe deep of the night.