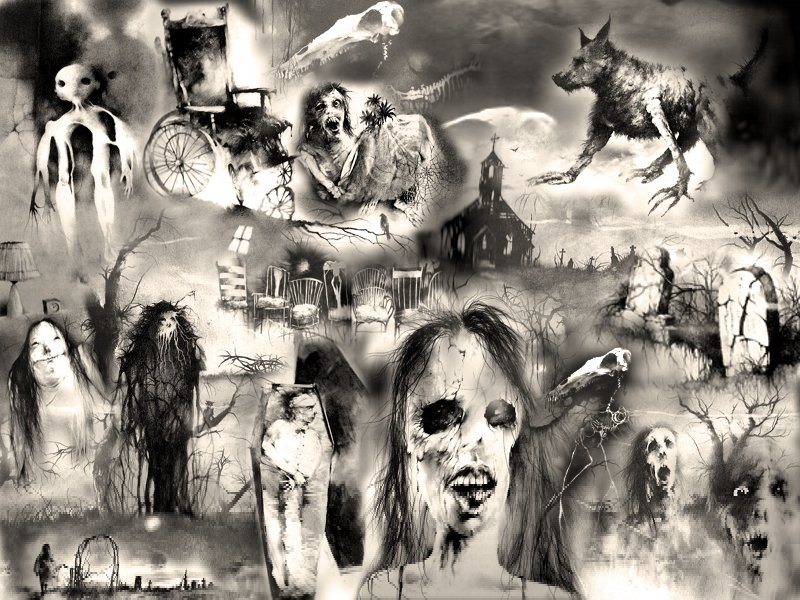 I talk a lot about Halloween movie marathons, Halloween toys, Halloween candy, and all manner of Autumn festivities, but I often neglect to mention horror stories. It's a shame, really, that a horror writer would forget to discuss my scary stories and novels one could devour like a ravenous zombie during this, the most haunted time of year. But there ya have it.
Collected here, for your convenience, are my scary story offerings in a number of different formats ranging from ebook to audio.
Soundtrack to the End of the World (Kindle)  (Print):  "If you want to see the world go to hell in a handbasket, Anthony J. Rapino has invented a pretty original way to go about it. I think the closest thing I can compare this premise to is the Tony Burgess novel, Pontypool Changes Everything, but that novel has a much more claustrophobic setting for its mayhem. Soundtrack starts small and just gets bigger with each chapter. The pacing is a little slow at first, but in so doing the characters are fleshed out really well, and the budding relationship between Raft and Naomi amid the chaos helps drive the story."  –Gef Fox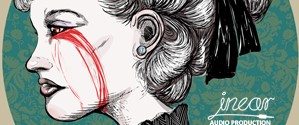 Exquisite Death (Audio Book):  Zombies, freaks, vampires and… dogs? This anthology has everything a horror fan could ever want from a collection. Meet Bob, a plumber with some unusual methods of clog-unblocking; Ray, a teenage vampire who may depend on his friends a little too much and Chester, a family dog who just wants to be a good boy.
Welcome to Moon Hill (Kindle):  "An intriguing collection of short fiction based in the mythic town of Moon Hill. The alluring stories that comprise the collection are unique as the town itself: dark, suspenseful, and most of all, enticing. The author gives us well-written, tightly-woven stories that touch upon myriads of emotions."  –Shroud Magazine